Latest posts by Regenesys Business School
(see all)
The matric class of 2020 faces difficult challenges as they evaluate options for further study in 2021. This comes on top of all the Covid-related difficulties they had to overcome before they could write their exams last year.
South African public universities have also been plagued by disruption and unrest. The recent campus-related violence and associated disturbances have proved to be very unsettling for students who are trying to decide on an institution and a course of study. Parents, particularly, have been concerned about the safety of their children. They are also concerned about whether public universities will be able to offer an environment conducive to learning.
Student debt has been another constant cause for concern. The difficulty of applying for and receiving funding has been deeply stressful for students and parents alike. A university education is expensive, and parents are wary of making long-term commitments for repaying loans. The ever-present threat of Covid has been with us and will continue for the rest of this year. Most institutions have taken their academic offerings online, but in many cases, this has resulted in an impaired educational experience.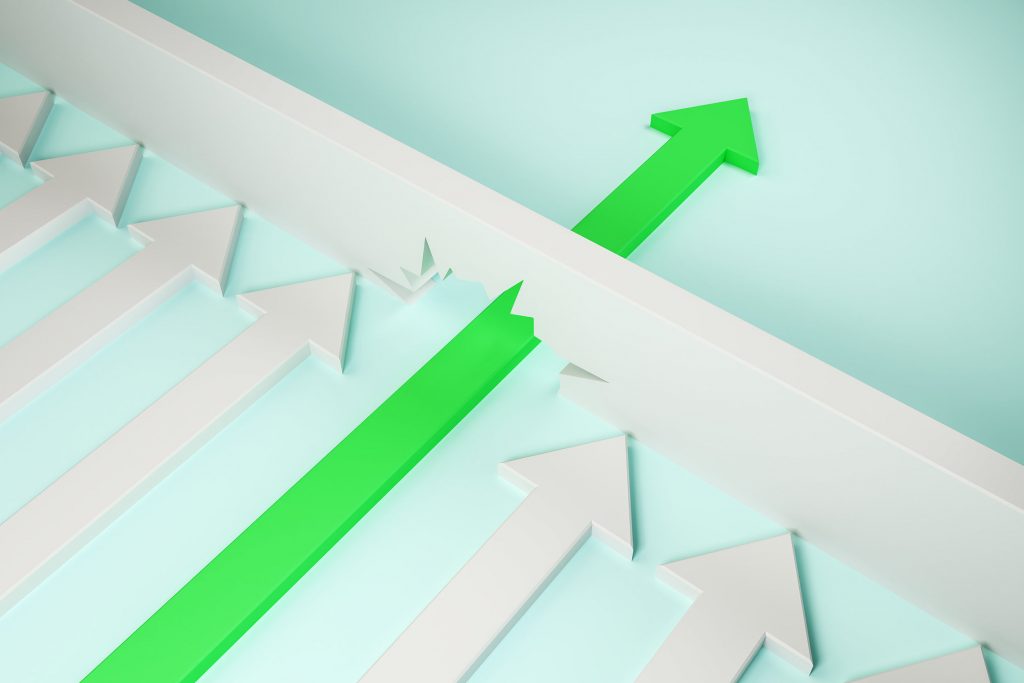 Regenesys Business School offers a welcome alternative opportunity for a world-class education. For many years Regenesys has been a world leader in online education. Consequently, at the outbreak of Covid, all their courses were immediately offered online without pausing the educational experience. The Regenesys online academic library plays a key student support role here. Many students prefer well-designed online education as it is in keeping with their connected study-from-home lifestyle. Parents prefer online education because of the decreased possibility of disruption and violence.
The elegant Regenesys campus in the heart of the Sandton business district is a safe, tranquil location, designed for academic study. There are no disruptions, no queues, no campus unrest and no violence. For those who visit the campus, strict Covid protocols are in place.
Regenesys offers a variety of fully accredited qualifications. The Regenesys Higher Certificate in Business Management is an excellent one-year course for those who are still making up their minds about a future career direction. Since it covers all the major functions of business, some students choose this as a productive alternative to a gap year. The Regenesys Bachelor of Business Administration is for those who want to pursue a business career. A solid business qualification can open many doors in the private and public sector. The skills and knowledge acquired can be deployed in services, manufacturing, IT or the NGO sector. Regenesys also offers short courses and postgraduate qualifications. Details are on the website.
In addition, Regenesys' in-house financial institution, MyWealth Investments, offers unique options for student loans. The Ed4All initiative of the Regenesys Foundation is able to assist qualifying students who do not have access to funding and have not been able to qualify for student loans.
Come to Regenesys. There is no disruption, no queues, no campus violence. Enjoy world-class, accredited education designed for digital delivery. This is the future of higher education.
Step into tomorrow. Your tomorrow.
Related article: