Latest posts by Regenesys Business School
(see all)
The Regenesys Higher Certificate in Business Management is your secret weapon to advance you into a high powered career.
The Regenesys HCBM will provide you with an overall view of how a business works. You will gain insights that you can apply immediately. You will be more confident because your actions will be based on sound business understanding. A further advantage of the Regenesys Higher Certificate is that it takes just one year to complete. Whether you have just left school and you are job hunting, or you already have a job, the Regenesys HCBM will set you up for that first big job, that next big promotion, or open up an exciting new position with another organisation. Or you may decide to start out on your own. Going out and getting a top qualification demonstrates that you are someone with enthusiasm and purpose.
The HCBM core modules give you a thorough grounding in Business Management, Human Resource Management, Financial Management and Marketing. And then, depending on demand you can take two elective modules on topics like Information and Communication Technology, Project Management, Retail Management, Credit Management, Quality and Customer Service Management, Sales Management or Operations Management.
The Regenesys HCBM will set you up for that first big job, that next big promotion, or open up an exciting new position with another organisation. Or you may decide to start out on your own. Whatever your purpose in life, the Regenesys HCBM will help you onto that first rung on the ladder of success.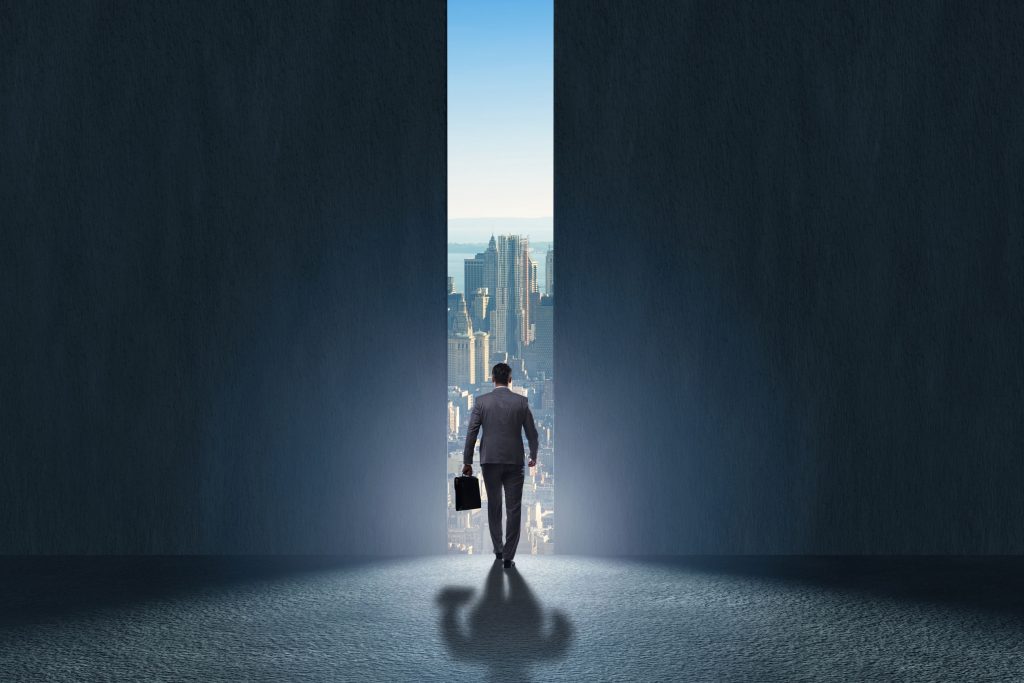 As a young person, you know the difficulties of finding a job, the heartache of submitting applications and being roundly rejected time after time. It's time to break that negative spiral.
Recruitment agencies love Regenesys graduates. They know their worth and they are quickly able to make favourable placements.
What are the sorts of positions you might be eligible for once you complete your HCBM? This depends on your personal interests, career focus and past experience.
Regenesys HCBM alumni have done immensely well for themselves and for their families. Some of the positions they have secured include:
Administration Supervisor
Business Administrator
Business Analyst
Business Manager's Assistant
Compliance Administrator
Facilities Management Coordinator
Front Office Manager
Health Spa Manager
Human Resources Officer
Marketing Administrator
Office Manager
Operations Supervisor
Project Officer
Sales Supervisor
Supervisor
Supply Chain Administrator
Systems Analyst
Team Leader
The list above is not exhaustive. Look carefully at it. All these positions are vital for the success of any business. Employers are crying out for competent people to fill these roles. You will see how securing a position such as any of those above will set you on a dynamic upward career. Each of the positions listed above is an entry point to a successful lifetime of personal growth and financial reward. You will be able to practice and master the work-smarts that will set you apart from the rest.
Our HCBM graduates work in manufacturing, service industry, hospitality, retail, banking and finance, construction, government, the military, education, and some have even gone on to start their own businesses. And this is why it is so very important for career success. There are few other one year qualifications that can open doors for you, the way a Regenesys HCBM can.
And almost all of our HCBM graduates have had promotions or have secured better positions. They have been able to do this because they can develop and implement projects and action plans to improve the effectiveness of the unit They can lead and support their teams and colleagues to enhance individual, team and work unit effectiveness. They have built valuable and effective relationships with superiors and with stakeholders across the value chain. And they can do this based on a sound understanding of how the various functions of a business come together.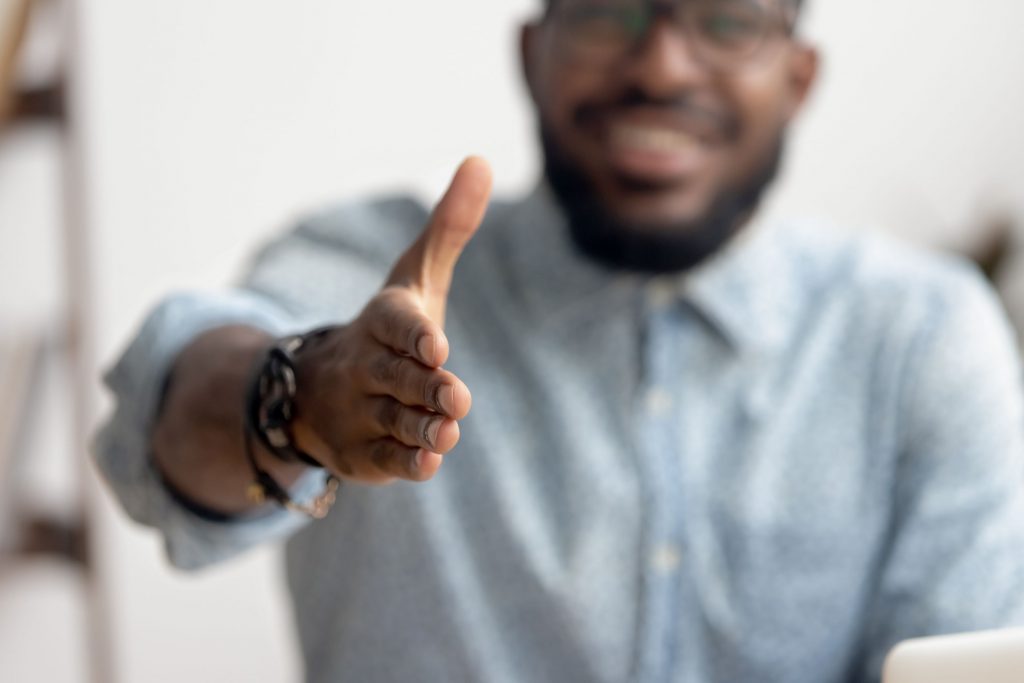 Think about it:  Imagine you are an employer. You have two candidates for an important position. Both have similar life experiences. The one has a school-leaving certificate. The other has a Regenesys HCBM. You know which one you will choose.
Whether you have a job, or you are looking for your first job, the Regenesys HCBM will improve your opportunities for success. Our HCBM graduates have had this success because they took the important first steps to become a future-ready business leader. A dynamic and digital world needs agile, adaptable and forward-thinking leaders to grow their organisations.
The Regenesys Higher Certificate in Business Management will prepare you for many different roles. It also comes with extra benefits:
Opens up opportunities. Your HCBM  gives you the chance to work almost anywhere. You can choose to work for a company or start your own business and work for yourself.
Unlocks promotions – With business management training, you will be eligible for promotions. The skills you developed will help you stand out to employers. This can help you land that dream promotion.
You will be in demand – Having a higher certificate in business management gives you a competitive edge. It prepares you for a variety of in-demand jobs.
And even if you are not contemplating a career in business, the Regenesys HCBM gives you a powerful insight into how organisations of any type work, and you have first-hand exposure to the systems and processes required to make them effective.
Give us a year of your life, and we will change your life forever.
The Regenesys Higher Certificate in Business Management is a fully accredited one-year certificated course. Your matric diploma pass will ensure your acceptance. Successful completion of the HCBM allows admission to a Bachelor's degree in business, and specifically to the Regenesys BBA. Now that will really make your career take off!
The Higher Certificate in Business Management is an NQF Level 5 qualification, with 120 credits. This qualification is offered over 12 months.