All through high school, you were looking forward to going to University. You had your career planned and you were set for an exciting future.
You worked hard through your final year, and you were so enthusiastic about the next stage of your life.
But then when the results came out, you didn't get that coveted University pass.
Maybe it was Covid, maybe you didn't meet the language requirement or maybe your maths marks weren't sufficient.
And your world crumbled around you. Your hopes were dashed. You dream of a university education was shattered.
Now here's the thing. Regenesys Business School has an unbelievable solution for you. We know what it's like to just miss the entry requirements of a University degree. We deal with that all the time. We don't like to see good talent go to waste. And so we have created an alternative way for you to get to your University degree.
The Regenesys Higher Certificate in Business Management [HCBM] is a fully accredited one-year certificated course. Your matric diploma pass will ensure your acceptance.
The Regenesys HCBM is perfect for entry into the world of work. The HCBM is a one-year full-time qualification, so you can get your qualification quickly. And if you need to improve your maths marks, you can always sit for a re-write of mathematics while you do your HCBM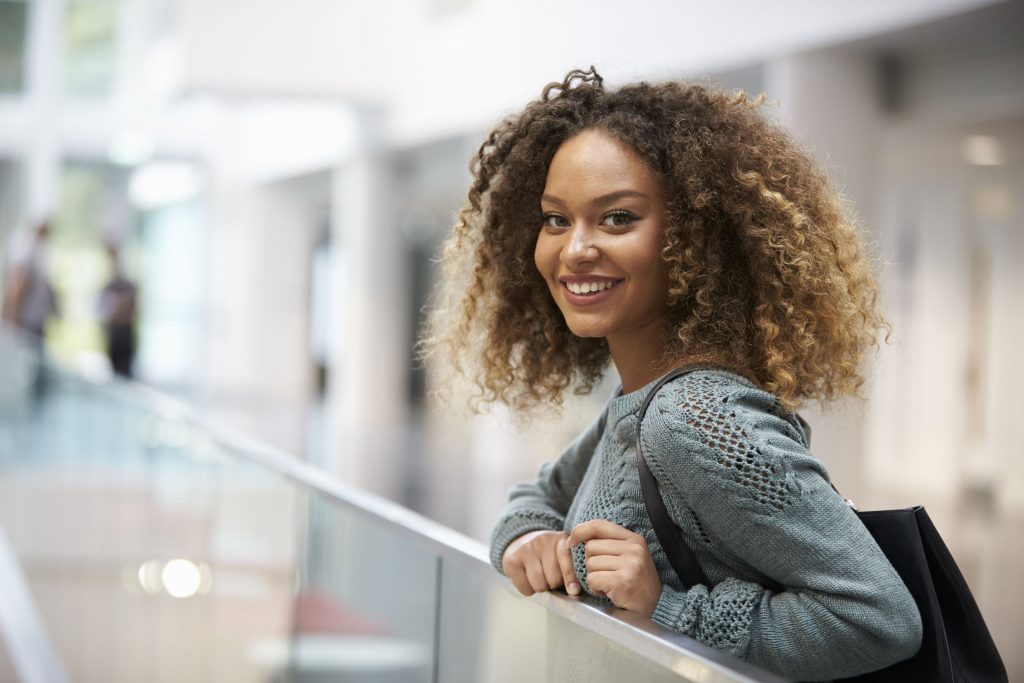 And here more good news. Our one-year HCBM allows admission to a Bachelor's degree in business, and specifically to the Regenesys BBA. Or you may want to study another discipline at another university.
What's that you say? You are going to waste a year? Not at all. Research shows that mature students do better at university than those straight out of school. Plus you will have developed all the fundamental management competencies which are required for a career in management, or for starting your entrepreneurial venture. You will know about project management, marketing and sales, strategy, IT, financial management, and HR management. Regardless of your future career, these are very important life skills that no one can take away from you.
But here the really big, good news. The Regenesys HCBM is an absolute steal. At R 19 500 for the full year, it represents fantastic value for money, especially when you consider that Regenesys is a global leader in online learning. You will have unlimited access to 5th generation interactive learning material with videos, pop up notes, multiple-choice questions with immediate feedback, as well as digital publications. Excellent preparation for when you do go to university.
Registration brings you access to accredited journals and libraries via EBSCO and Emerald. Students submit their assignments online. The sophisticated student management portal takes care of your queries and provide you with tutor assistance. Classes are live-streamed, that means you interact in real-time with your lecturer via private messaging or on a group chat.
That is so cool. In addition to getting an accredited qualification, access to a future degree and learning lots of useful business stuff, you also get to do amazing online learning things.
What was that? You can't afford the R 19 500? We are way ahead of you. Come talk to us. Our amazing team at MyWealth Investments will put together a deal for you to help you start learning right away. If you are passionate about learning, we will find a way to get you into the classroom.
As we said, we don't like seeing good talent go to waste.
The Regenesys Higher Certificate in Business Management will unlock your career.
Step up and make yourself heard.
You can achieve your dreams.
We want to awaken your potential.
Click here to enquire.
Read also:
Latest posts by Regenesys Business School
(see all)