E-learning in South Africa: a win-win for everybody
On-campus contact study mode or e-learning mode, which imparts knowledge better?
This question is the crux of many investigations and research in a bid to determine if the new wave of online education is a flash in the pan or the way of the future.
South Africa, like other nations of the world, is at the cusp of change, a moment in time when there are more people interested in acquiring a higher education than there are enough fund and infrastructure to support those aspirations.
The SA government seems to be occupied with more pressing needs than the challenge of building more higher institutions and subsidising them to the point where any qualified student will be able to have access and enjoy world-class facilities, enriching academic curriculum, and all-round development.
Luckily, the world is transitioning into the 4th Industrial Revolution, an exciting point in human evolution where access to the internet and other technological tools are, perhaps, the most crucial equalisers of all time, forcefully bridging the gap between the poor and the rich.
Digital technology is changing the game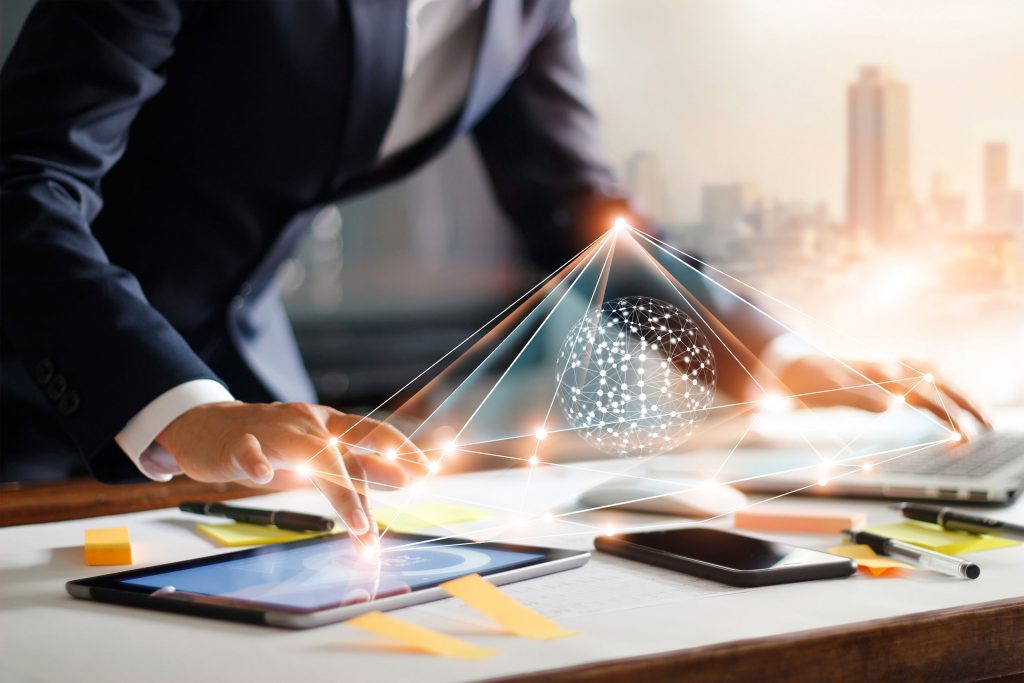 Thanks to the 4IR, e-mail, e-payment, and e-courses have combined to alter the poverty and underdevelopment narrative, giving hope to every boy and girl who, ten years ago, may not be able to dream of qualifying for certificates beyond grade school, the opportunity to aspire to the highest academic level attainable.
E-learning, otherwise called electronically supported instruction, is the next frontier, as far as education is concerned.
Apart from saving the planet by drastically reducing the need for and reliance on paper, the ease and flexibility the online study mode offers means students can approach learning in a self-paced and convenient manner, thereby significantly reducing bouts of stress that is a common characteristic of learning at an advanced level.
The University of South Africa, like many prominent universities, have been offering correspondence-based distance learning courses for decades – and have been quite successful, proving that studying remotely is possible and achievable.
Educating Africa's vast youth population to prepare them for immersion into the world of work after that is an urgent priority every government must pay maximum attention if today's poverty, unemployment, and recurring violence must end.
Providing such quality education at a mass scale is possible, even if the present infrastructure for imparting knowledge (including libraries, school buildings, and other necessary facilities) are mostly dilapidated, insufficient, or even nonexistent.
Stats don't lie: Young South Africans are struggling to access higher education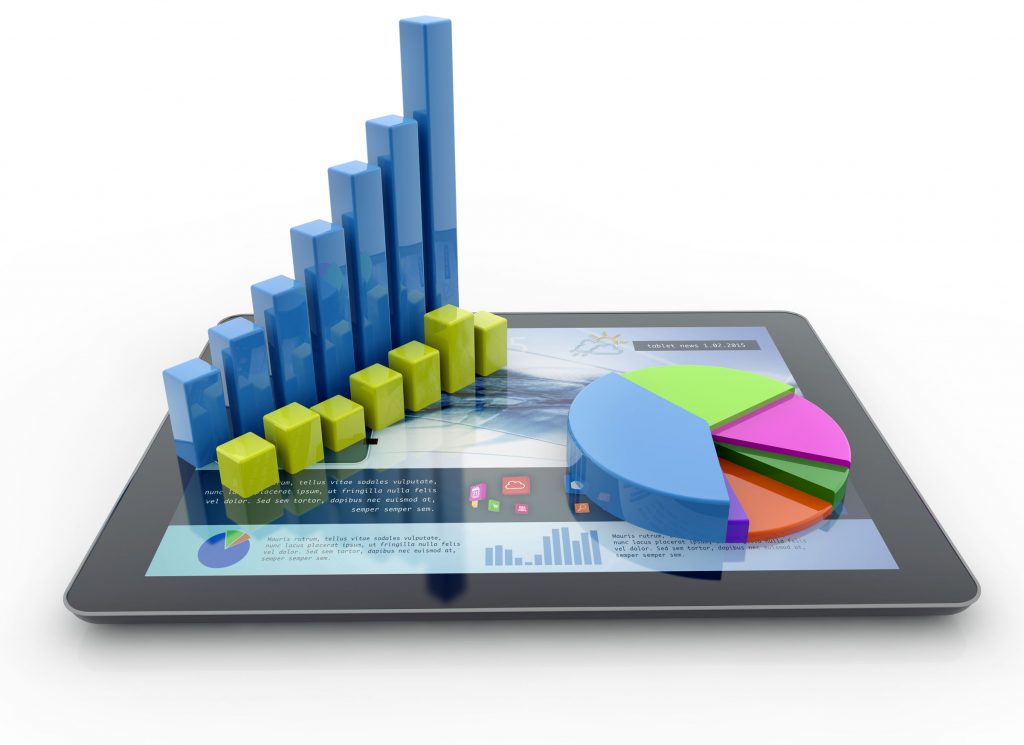 According to the Higher education and Skills in South Africa report of 2018, only a dismal 33.8% of young people between the 18-24-year-old bracket were in one higher education facility or the other, studying.
The report also showed that almost 47% of young people aged 20-24 with a bachelor's degree (or other qualifications equivalent to NQF 7 level) are from households with higher income levels.
Conversely, only 7.4% with such degrees or qualifications are from the lowest quadrants in society.
In effect, more than 51% of young people between 18 and 24 do not have the financial means to afford higher education.
To make matters worse, capital expenditure in institutions of higher learning, specifically the country's 20 universities and universities of technology, is dropping. Combined, these learning centres cut spending in infrastructure and other items on their capital expenditure budget component from R6.22b to R5.89b.
This drop is a 5.4% cut in capital spending for 2017 when compared with the 2016 budget, a trend that will most likely continue given the central government's poor state of finance.
The implication of these statistics is clear and frightening.
It means a lesser number of economically disadvantaged young people will find it tougher to get access to traditional brick-and-mortar style higher education, an outcome that will adversely affect the economy and general polity.
Why e-learning?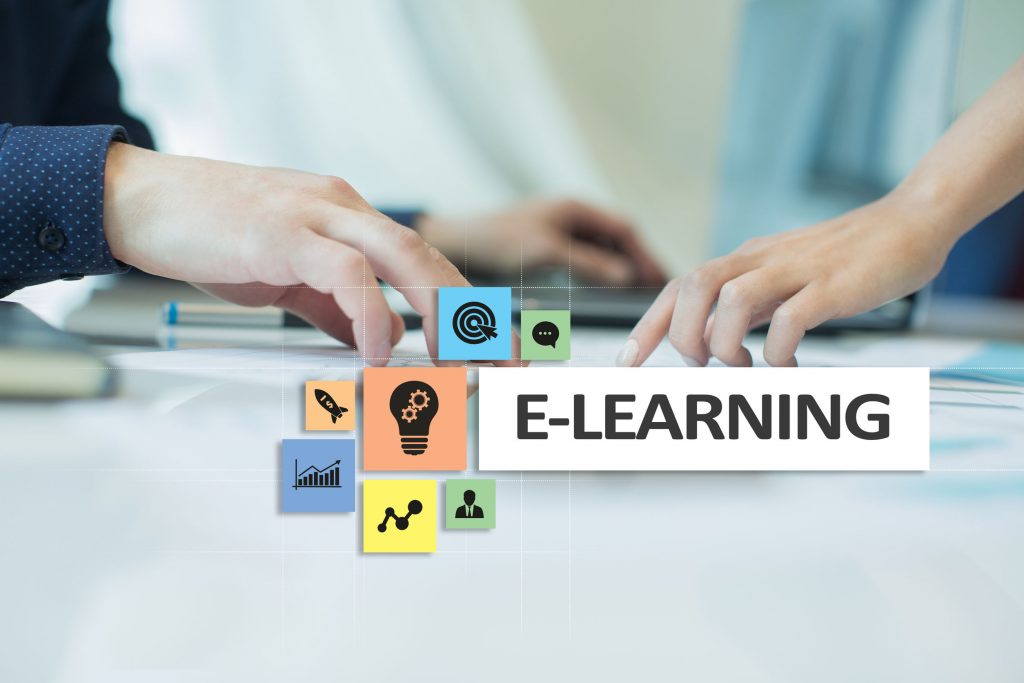 To educate a generation of young people (the so-called Generation Y and Generation Z) in their millions, governments and other interested parties must begin to consider the e-learning option.
This assertion becomes even more critical for business education, given that the prosperity of small and medium enterprises (as well as other prominent business concerns) remains an essential factor for the reduction of unemployment and poverty.
From Cape to Cairo, Lusaka to Lagos, or Accra to Addis Ababa, and everywhere else in the continent, there is glaring evidence that the reliance on the yearly sale of natural resources will not be enough to feed the continent, much less educate the people and, as such, offer them a better life.
Africa needs more business entrepreneurs!
The continent requires more people that can create new products and sell them to people from other continents at a B2B and B2C level.
Africa must stop being the dumping ground for foreign goods. Young people need to be appropriately educated so they can be self-sustainable and useful to society at the same time.
E-learning can serve that purpose appropriately.
Regenesys to the rescue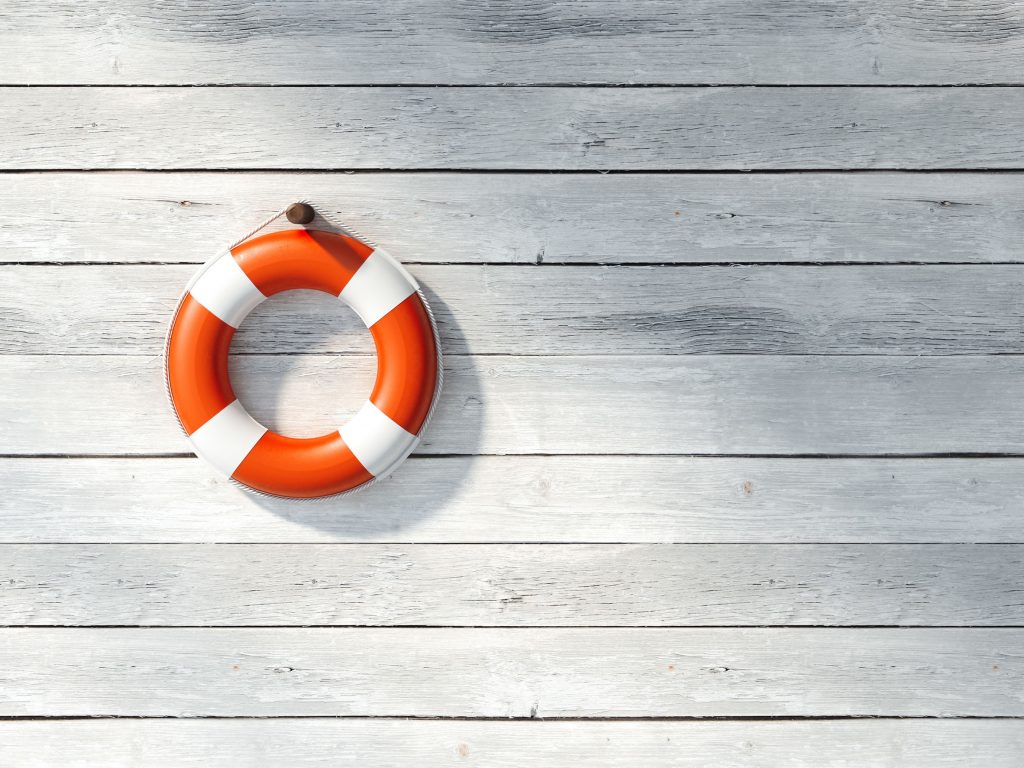 Having witnessed, first-hand, the struggles of young South African boys and girls to get access to higher education, the Chairman and members of the board of Regenesys Business School have chosen to bridge the gap.
As one of South Africa's top institution of higher learning providing quality education to thousands of students locally and internationally, the school has opened its doors to the most disadvantaged students who show a willingness and capacity to acquire higher education in business and public management.
It is in this light that Regenesys Business School established the Education for All initiative which ultimately opens up the education space for everyone who wishes to acquire formal qualifications from a renowned and top-rated tertiary institution.
Regenesys offers needy students the opportunity to get a quality education in an affordable manner.
The Regenesys Foundation drives the initiative and funded through MyWealth Investments, a government-approved Financial Services Provider (FSP).
Using cutting-edge financial engineering tools, Regenesys invites students to enrol for a certificate, bachelor's, postgraduate diploma, and a master's degree in Business Administration for as low as R500 monthly; this boils down to about R16 daily – almost equivalent to the cost of a loaf of bread.
Will this be enough to fund such quality education?
Absolutely yes!
Regenesys Business School is South Africa's pioneer education provider that believes in – and applies – Spiritual and Emotional intelligence in all its decisions.
With over 20 years in the education business, Regenesys believes no one should be locked out of a classroom because his/her parents cannot afford the required school fees that their income cannot support.
The Education for All initiative is not only revolutionary, but is also a game-changer that aims to reduce the grave inequalities South Africa suffers from, to give people hope, and to deliver quality tertiary education affordably.
Click to apply for Regenesys' "Education for All" offering 
Regenesys and technology: united in the quest to provide quality education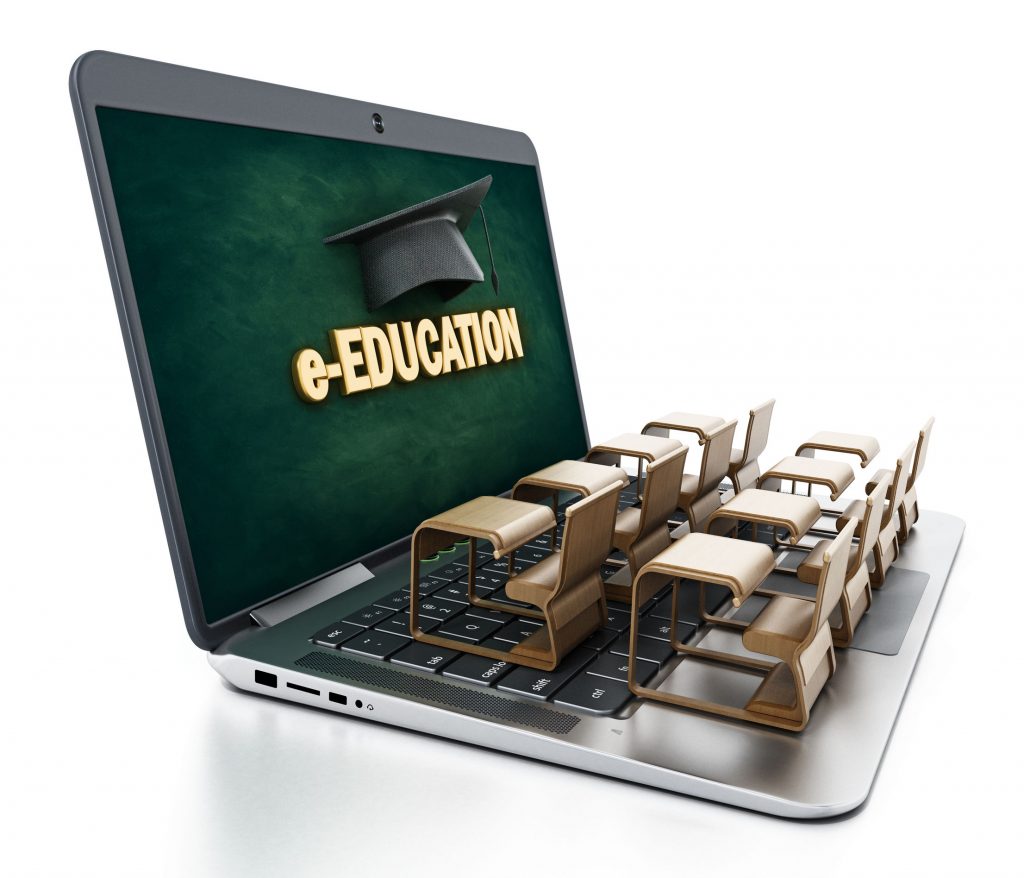 With a robust interactive learning management system offering Massive Open Online Courses (MOOCs), as well as an advanced and user-friendly student portal, the institution has designed its modules in such a way that students will find them engaging and enriching.
E-books, digital assessments, and drag-and-drop question-and-answer capabilities are some of the advanced technology tools the portal deploys to make studying online fun and rewarding for the student.
When combined, all these modern technological capabilities translate to lesser overhead costs for the Sandton City-based global education provider.
As a result, these cost-cutting measures are further transferred to the students who now only have to pay a minimal fee for the opportunity to acquire world-class education right on their mobile devices, wherever they may find themselves.
The verdict
It's 2019, a point in history when students are choosing to study online for many reasons; chief of which are the cheaper costs, self-paced manner of study, and flexible fees payment.
Millennials are reshaping the world in every aspect and how they access education will not be any different.
They are the generation that lives, play, work, and do almost everything on a mobile phone, have proven to prefer self-paced learning when compared with instructor-led schooling, their parents and grandparents received.
In effect, there will be a surge in the number of young people who will choose e-learning, going forward if the current trend is anything to go by.
Regenesys Business School is prepared for this revolution and is gradually becoming a leader in the e-learning space while creating more opportunities for thousands of impoverished young people to unleash their sleeping potential.
Related articles:
Latest posts by Regenesys Business School
(see all)