Does an Entrepreneur need an MBA Degree in South Africa?
Are you planning to become an entrepreneur, brimming with the business idea you think will become the next big thing in South Africa and beyond? Great; but which makes more sense to you: invest in an MBA degree to help propel you forward faster or instead try to grow your passion into a business by yourself, taking each day as it comes?
This Catch-22 situation is the reality millions of people all over the world face today, one that keeps lots of millennials awake at night as they try to decide their next course of action after a first degree.
Fresh graduates frequently ask: should I look for a job or develop my idea into a profitable venture?
What are your thoughts; do you think an MBA is a relevant degree for an entrepreneur to pursue?
Let's find out!
What exactly is an MBA?
An MBA degree is the world's most popular Master's degree that is ceaselessly in-demand for a simple, yet critical reason:
an MBA degree holder can fit into virtually any business and manage it successfully.
Two years of rigorous study, lots of case study analyses, and a research-based dissertation project combine to make such a graduate fully equipped with the right skills and knowledge to lead people and manage resources in a wide range of organisations.
LEARN MORE:
How Does an MBA Degree impact on an Entrepreneur?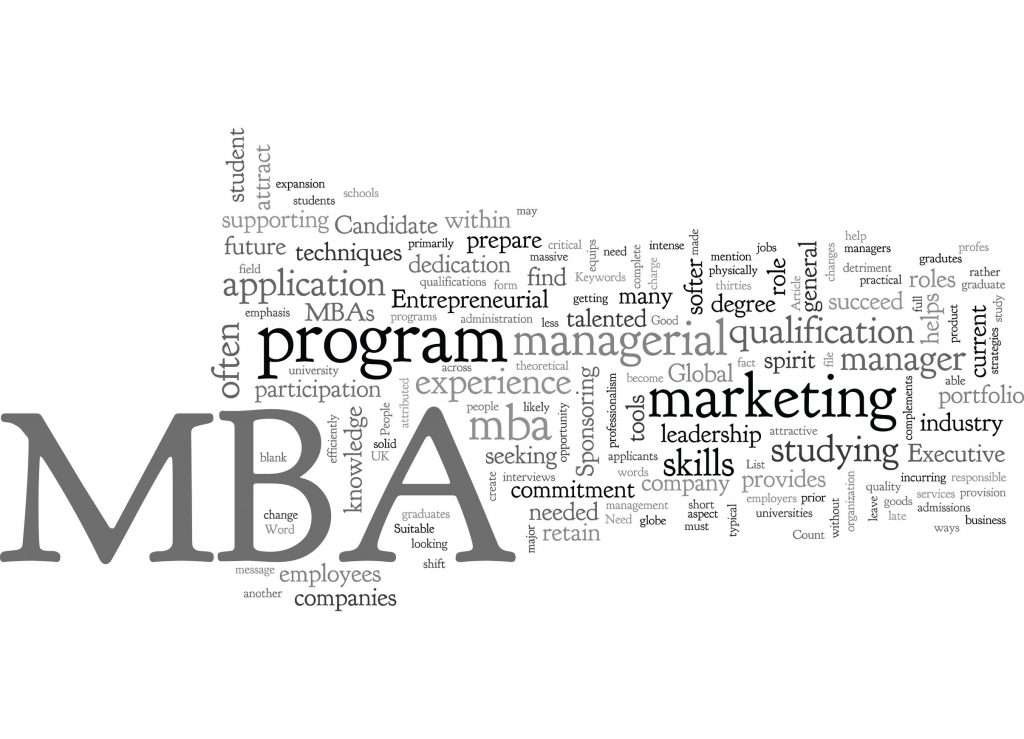 The power of the internet is effectively changing the way millennials see work today and that's thanks to virtual workspaces that make collaboration among teams seamless and productive no matter the distance.
Similarly, automation, a faster internet speed, and creative ideas have made it easy for all kinds of startups to sprout daily by their hundreds all over the world.
This rapid shift in how we work and where we work signals the birth of a change; it foreshadows how the world will look like soon.
In other words, this rapidly evolving tech era is evidence that alludes to the fact that millennials will not wait for a pension and other retirement benefits to pay for their enjoyment of the good things of life; they want to live on their terms today!
The problem, however, is that most of these young entrepreneurs do not possess the skills required to manage a business.
The lack of such essential skills proves that it is one thing to be creative up to the point of manifesting such bright ideas and innovation into reality and another kettle of fish to transform such ideas into a successful business venture.
Thus, an MBA degree will be useful to an entrepreneur for the following reasons:
The MBA Degree is Comprehensive, Covering Every Area of Business
The multidisciplinary set of modules a potential MBA graduate is required to study puts him/her in a vantage position to understand the A-Z of business management.
From scanning the political, economic, and global environment, to conducting feasibility studies, an MBA degree sufficiently equips the graduate-entrepreneur with the most important business analyses skills.
Additionally, other related tasks like business design, setting up marketing mechanisms, managing supply chain and operations, as well as having a good grasp of financial management are not strange to an MBA graduate.
They come prepared to design, operate, and manage a business successfully.
An MBA Degree helps the Entrepreneur to make Better Strategic Decisions – on time
Since entrepreneurs are naturally self-driven and innovative, having a full understanding of business management will make the entrepreneur stand out from the competition.
Whereas other non-MBA certified entrepreneurs may pay a substantial amount of money to acquire the services of business consultants and experts to advise them, an entrepreneur with an MBA education will be able to make strategic and operational decisions when necessary – and on time.
Because he/she has a holistic understanding of how the business environment works and can identify the opportunities that await in the corner, such an MBA-trained entrepreneur already has a competitive advantage over a non-MBA certified businessperson.
An MBA Degree Holder can identify and Manage Business Risk Better
There is no debating the fact that many new businesses die off quickly because the owners fail to quickly identify the risks and pitfalls inherent when making far-reaching business decisions.
A sound MBA education can mitigate such calamities.
Since risk management remains a crucial part of the training, an MBA graduate can better appreciate possible risks, prepare to meet them head-on, and adequately plan to meander through the maze effectively.
From financial risks to global or industrial changes that threaten a business, the well-educated businessperson can, instead, turn those risks and threats into opportunities and strengths, thanks to a well-balanced MBA education.
An MBA Holder knows when to Fight his/her Rival or Cooperate with the Competition
Lessons in mergers and acquisition, partnerships, and business expansion acquired from an MBA education put the graduate in a strategic position to know when to compete fiercely or merge with the competition (for survival).
Considering the number of takeovers, buyouts, and all kinds of partnerships contracted in the business world daily, having a clear idea of the viability and profitability of one's budding business in the face of severe threats from corporations and multinationals competing in the same space can be a real life-saver.
The MBA Programme is an opportunity to network with Real Business Leaders and Managers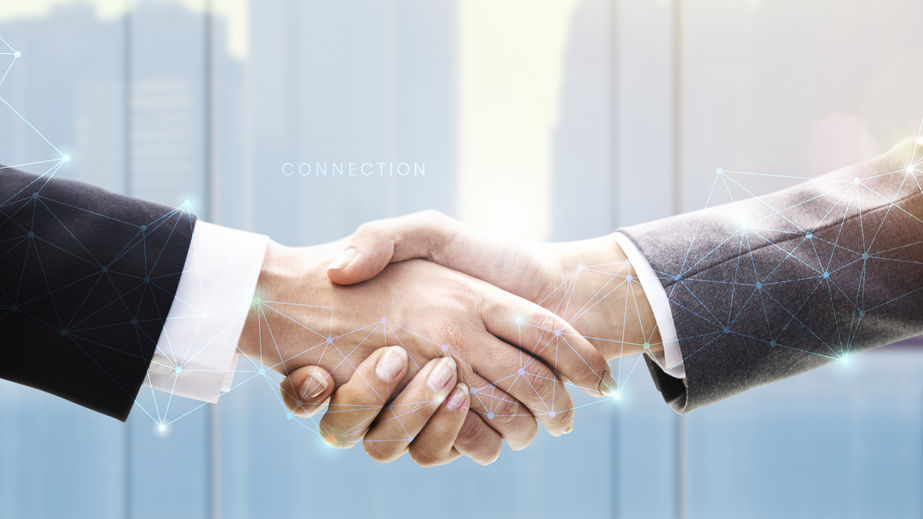 There is, perhaps, no better place to find the kind of network you would require to succeed in business than an MBA class.
While you will see some managers and thought-leaders who are already managing big businesses in your class, chances are, you will also find many who fancy starting on their own or willing to partner with people with the right skills and disposition they desire in a joint venture relationship.
An MBA programme is sure to acquaint you with all kinds of innovators, advisors, investors, mentors, and lifelong friends that will come in handy when you commence your business given the fact that people in such classes come from diverse industries.
An MBA helps Entrepreneurs Speak the 'Language of Business'
In today's global and intricately interconnected world, any business that desires to grow, expand and corner more market share must be open to working with different kinds of professionals in diverse fields.
An entrepreneur is better placed to understand what the tax consultant is saying, to be able to interpret the jargons the lawyer uses to prepare contracts and as well have a clear understanding of what financial statements and data charts are describing – among others.
Not investing in a proper MBA education means the entrepreneur would have to hire all kinds of consultants who would collect high fees for their services.
We all know one business or the other that ran aground because the owner does not understand how a business works, relying, instead, on consultants and 'experts' who eventually kill the company or steal it from the owner.
An MBA education can help the entrepreneur avoid this kind of fate.
An MBA Programme Provides the Right Skills and Competencies towards Entrepreneurial Success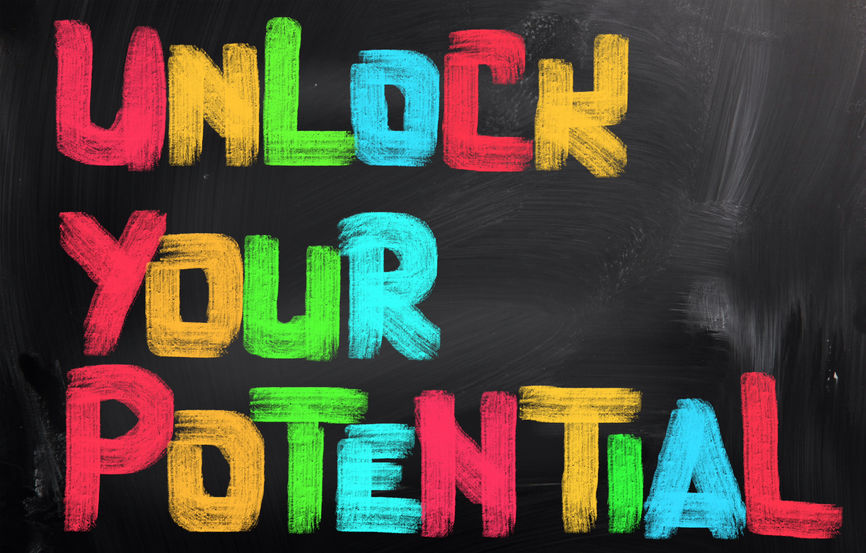 According to Small Business Trends, some of the top reasons why small businesses fail can be attributed to a lack of proper business and management education (twin capabilities which an MBA is designed to provide).
Some of these failures include, but not limited to:
Designing products without a business model or market need,
Unproductive marketing and sales techniques,
Poor Human Resources competence to find the right skills and talents,
Insufficient, or no financial aptitude to understand statements or find funding for the business
In summary, all these symptoms spring from a lack of managerial and leadership competence.
Little wonder, then, that the business startup failure rate (at four years after commencing) is 44%
Conclusion
So, you see, an MBA education may be deemed expensive but, on the other hand, the price of ignorance is indescribable if you plan to become an entrepreneur.
Therefore, if you hope to start and build a business into a global brand, get the right skills through an MBA education; it is worth every cent now and well into the future.
Do you need student loans to help you kickstart your MBA education? Click here
Latest posts by Regenesys Business School
(see all)