Latest posts by Regenesys Business School
(see all)
Financial services in South Africa are highly regulated and historically, banking services were dominated by the four big banks namely Absa, FNB, Nedbank, and Standard Bank.  More recently, we have seen several new entrants to the market in the form of virtual banks.
The concept of digital banking is not new and has been around for more than two decades, however, developments in technology, mass adoption of smart devices, and changes in customer behaviour have contributed to the rise of virtual banks.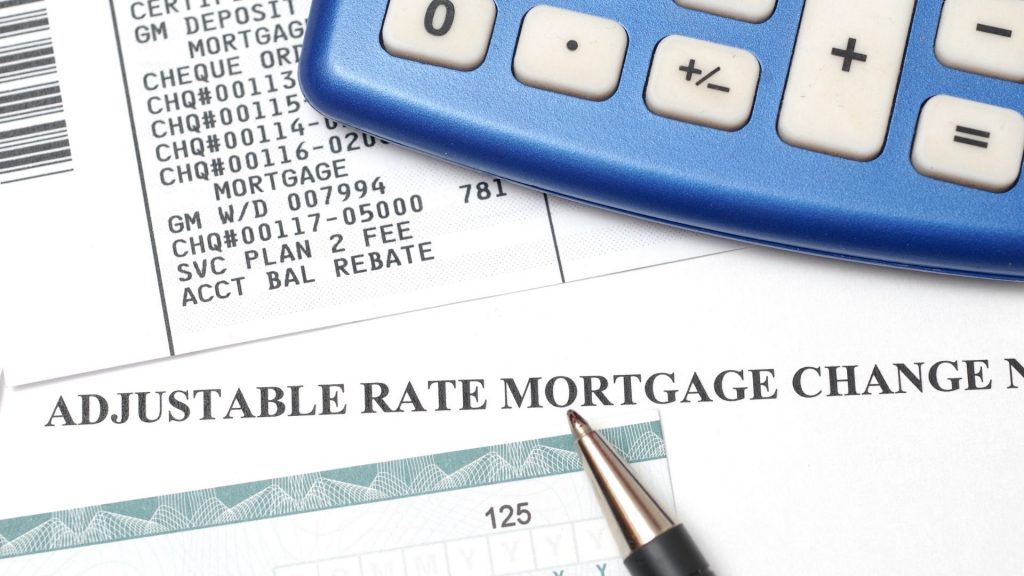 What is a virtual bank?
A virtual bank is a financial institution that only exists online.  There are no walk-in branches, and you are not required to sign any paperwork.  Virtual banks provide innovate financial solutions via banking portals and apps on a "do it yourself basis", at little to no fees.
What is virtual banking?
Virtual banking refers to the provision and accessing of banking and related services via the use of electronic channels.
Businessjargons.com provides the following explanation of virtual banking:
"Virtual banking is the provision of accessing the banking and related services online without actually going to the bank branch/office in person. Simply, availing the banking services through an extensive use of information technology without any requirement for the physical walk-in premises."
Virtual banks in South Africa
We will explore four examples of virtual banks currently active in our country.
1. Tyme Bank  
Tyme Bank has a branchless business model and relies on their Android banking app and the bank's official website to deliver their services.
Tyme Bank also joined forces with Pick 'n Pay and Boxer to facilitate the account opening process via the self-service kiosks functions inside the two retailers.  Clients can bank at the till points where they shop.
Benefits offered by Tyme Bank include no monthly fees and you only pay for what you use.
2. Spot Money  
Spot Money is offered by previously known Virgin Money South Africa.
Spot Money offers no-monthly-fee accounts.  Some of the other benefits offered by Spot Money are send cash to friends on spot fast, and buy airtime or data, buy prepaid electricity, pay municipal bills, pay school fees, and pay DSTV for free. Spot Money also offers loyalty benefits when you shop at cashback partners.
 3. Discovery Bank 
Discovery Bank is the world's first behavioural bank.
Clients can access the bank through the Discovery Bank app for transacting, savings, or loan transactions.
What differentiates Discovery Bank from other virtual banks in South Africa is they reward clients for managing their money better for example by offering clients better interest rates on savings accounts.
Two features of the Discovery value proposition are Vitality Money and Discovery Miles which can be exchanged for vouchers at selected partner stores or redeemed for cash.
Clients can earn Discovery Miles by shopping at Discovery partner stores and through connecting their vitality active rewards account with their Discovery bank account.
Discovery Bank offers transactional accounts at lower monthly fees and on a pay-as-you-transact basis.
4. Bank Zero 
Bank Zero is a dedicated savings bank which offers good interest rates to encourage South Africans to save.
Clients can access Bank Zero via the mobile app.
The Zero name was chosen because most of the pricing is Zero.   Basic banking is free, and clients only pay for extras.
Advantages of using virtual banks 
Precious time is saved due to no queues.
For as long as you have a device and data, clients always have access to banking.
Bills can be paid at any time, through a convenient online system.
Banking is secured via a dual authentication process.
Due to low overheads, virtual banks offer fee structures that vary from no fees, lower fees than traditional banks or pay as you transact fees.
Virtual banks also offer competitive interest rates.
Disadvantages of using virtual banks 
The cost of data to access the app or website.  This is especially still a problem in South Africa.
Difficulty in getting used to a new app or online process.
Difficulty to complete complex transactions.
Virtual banks do not allow for relationship building.
Some of the banks do not currently offer the full suite of products offered by traditional banks.
In conclusion
Virtual banks are here to stay and provide an exciting and appealing alternative to traditional banking.
We conclude that the future of banking in South Africa looks bright.  Welcome to the future of Banking!