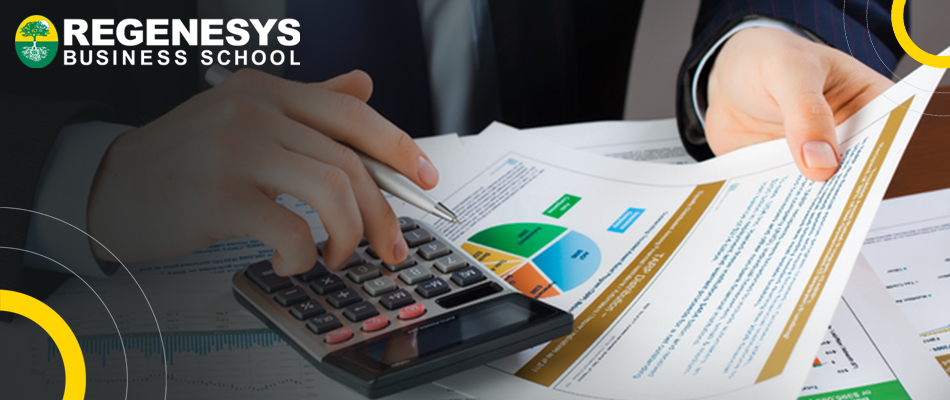 When a student wants to study accounting, becoming a charted accountant is usually their ideal. The journey to become a chartered accountant is long and challenging, and the world of accounting is highly competitive, so if you want to get ahead of the curve, you need to have the right qualifications.
A Bachelor of Accounting Science (BCompt) is an excellent way to get ahead in your accounting career, and one of the faster routes to achieve your goals. And being a chartered accountant is just one of many specialised accounting career paths you might choose.
 IN THIS ARTICLE: 
What is a Bachelor of Accounting Science (BCompt)?

Why is it regarded as a science degree?

The difference between a BCompt and a BCom 

Why is a Bachelor of Accounting Science the better choice?

What jobs can you get with this accounting science degree?

Your earning power as an accounting science graduate

How to become a professional accountant

Regenesys' Bachelor of Accounting Science accreditation 
A Bachelor of Accounting Science (BCompt) is a specialised undergraduate degree in accounting that focuses on providing students with in-depth knowledge and skills to succeed in the accounting field. It is a comprehensive programme that covers a range of subjects, including accounting, management accounting, taxation, auditing, economics, and business management. The BCompt programme focuses on developing professional knowledge, skills, ethical values, and leadership, with the goal of qualifying students to become professional accountants. It provides a solid foundation for a career in accounting and opens doors to a range of job opportunities.
The term "science" in Bachelor of Accounting Science refers to the systematic approach that is used in the study of accounting. The programme requires the study of accounting principles, practices, and theory, and uses scientific methods to analyse and interpret financial data, make informed decisions, and provide accurate financial reports.
One of the most common misconceptions about a BCompt degree is that it is the same as a BCom Accounting degree. There is a significant difference between the two. While both degrees cover similar subjects, the BCompt is specialised, focusing on accounting and closely related matters. A BCom is a generalist degree that covers a broader range of business-related subjects. 
If you want to specialise in accounting, the Bachelor of Accounting Science is the better choice. 
It's the better choice as it is more specialised, providing a deeper understanding of accounting principles and practices. This will give you an edge in the job market, which holds this qualification in high regard. Being so specialised it is relatively rare, so those who hold it stand out to hiring managers and having it on your CV can open doors to lucrative job opportunities. 
The BCompt programme offered by Regenesys Business School provides practical training in the use of accounting software and in application of accounting principles that use real-world business scenarios.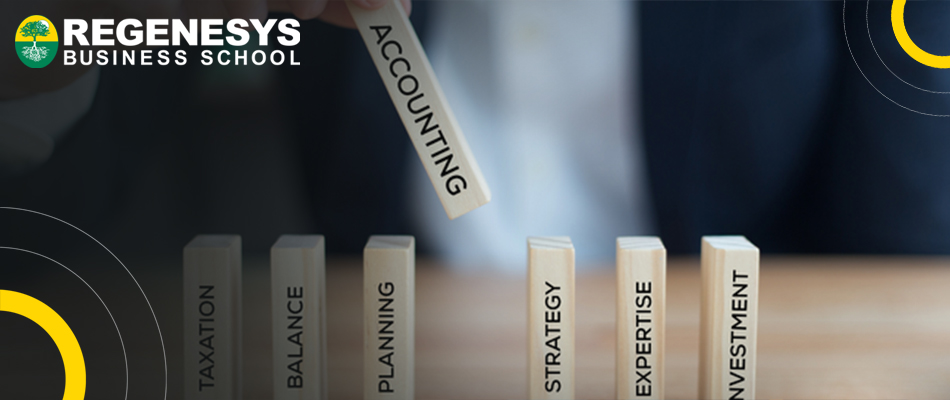 This accounting science degree can prepare you for a wide range of roles, from accounting and auditing to financial management and analysis. While each role has its own unique responsibilities and requirements, all require a strong foundation in accounting principles, financial analysis, and business strategy. Here are a few you might consider:
Financial accountant:
As a financial accountant, you would be responsible for preparing financial statements, maintaining financial records, and ensuring that all financial transactions are accurately recorded.
Management accountant:
In this role, you would work closely with management to provide financial information and analysis to support decision-making. You would also be responsible for budgeting and forecasting.
Internal auditor:
Internal auditors are responsible for evaluating an organisation's internal controls, identifying risks, and recommending improvements to ensure that the organisation operates efficiently and effectively.
Tax consultant:
As a tax consultant, you would provide advice to individuals and businesses on tax-related matters such as tax planning, compliance, and dispute resolution.
Accountant:
As an accountant, you would be responsible for managing financial records, preparing financial statements, and ensuring compliance with accounting regulations. You might also be involved in auditing, tax preparation, and other financial activities for individuals or organisations.
Financial manager:
Financial managers oversee the financial operations of an organisation. They may be responsible for creating and implementing financial policies, managing investments and budgets, and providing financial advice to senior management.
Financial analyst:
Financial analysts use financial data to identify trends and opportunities, make recommendations for investment or financial decisions, and evaluate the financial performance of companies or markets. They may work in investment banking, asset management, and other financial industries.
Chartered accountant:
A chartered accountant is a professional accountant who has completed a recognised professional qualification and obtained membership of a professional accounting body. They typically work in senior positions in accounting firms or corporations, and are responsible for financial management, auditing, and consulting.
Tax specialist:
Tax specialists advise individuals and businesses on tax-related matters such as tax planning, compliance, and dispute resolution. They may also be responsible for preparing tax returns, conducting tax audits, and staying up to date with changes in tax laws and regulations.
Cost accountant:
Cost accountants are responsible for managing the costs of an organisation. They analyse financial data to identify areas where costs can be reduced or optimised, and may also be involved in budgeting, forecasting, and setting up and running cost accounting systems.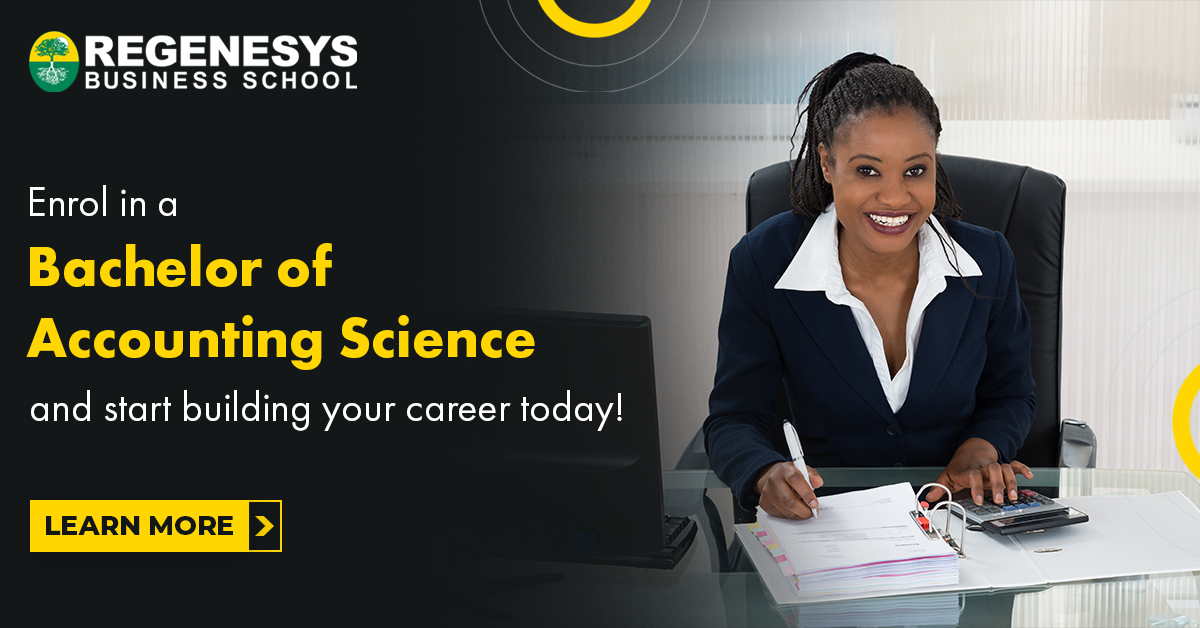 While remuneration specialist PayScale puts the average salary for an accountant in South Africa at R282,295 a year, with entry-level positions starting at R139,000 and senior positions earning up to R750,000, remuneration varies according to organisation and location, with some companies paying double the amount listed below.
| | |
| --- | --- |
| Post | Annual Average |
| Tax consultant  | R236,000 |
| Internal auditor  | R264,000 |
| Accountant  | R280,000 |
| Cost accountant  | R357,000 |
| Financial analyst  | R376,000 |
| Financial manager  | R527,000 |
| Chartered accountant  | R532,000 |
| Tax specialist | R560,000 |
(PayScale, 2023)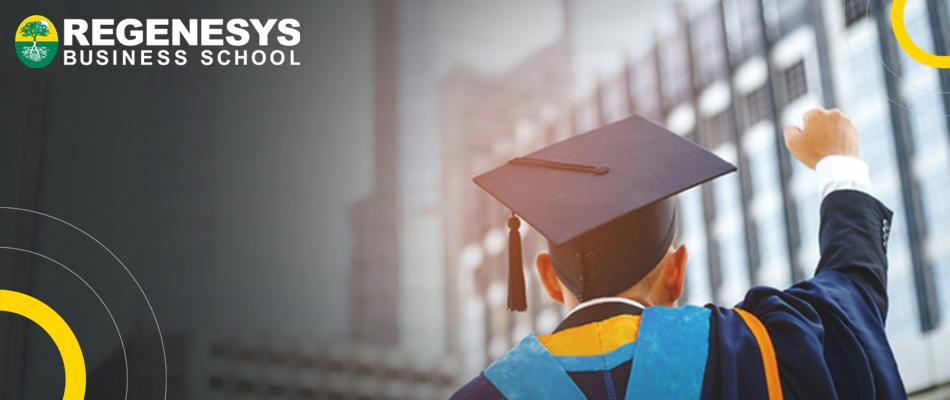 The first step is to complete your Bachelor of Accounting Science degree or a related degree. Then, depending on the career path you choose, you may need to serve articles (a learnership) with a registered organisation, and sit additional professional exams. Here's what various professional associations require to award various designations: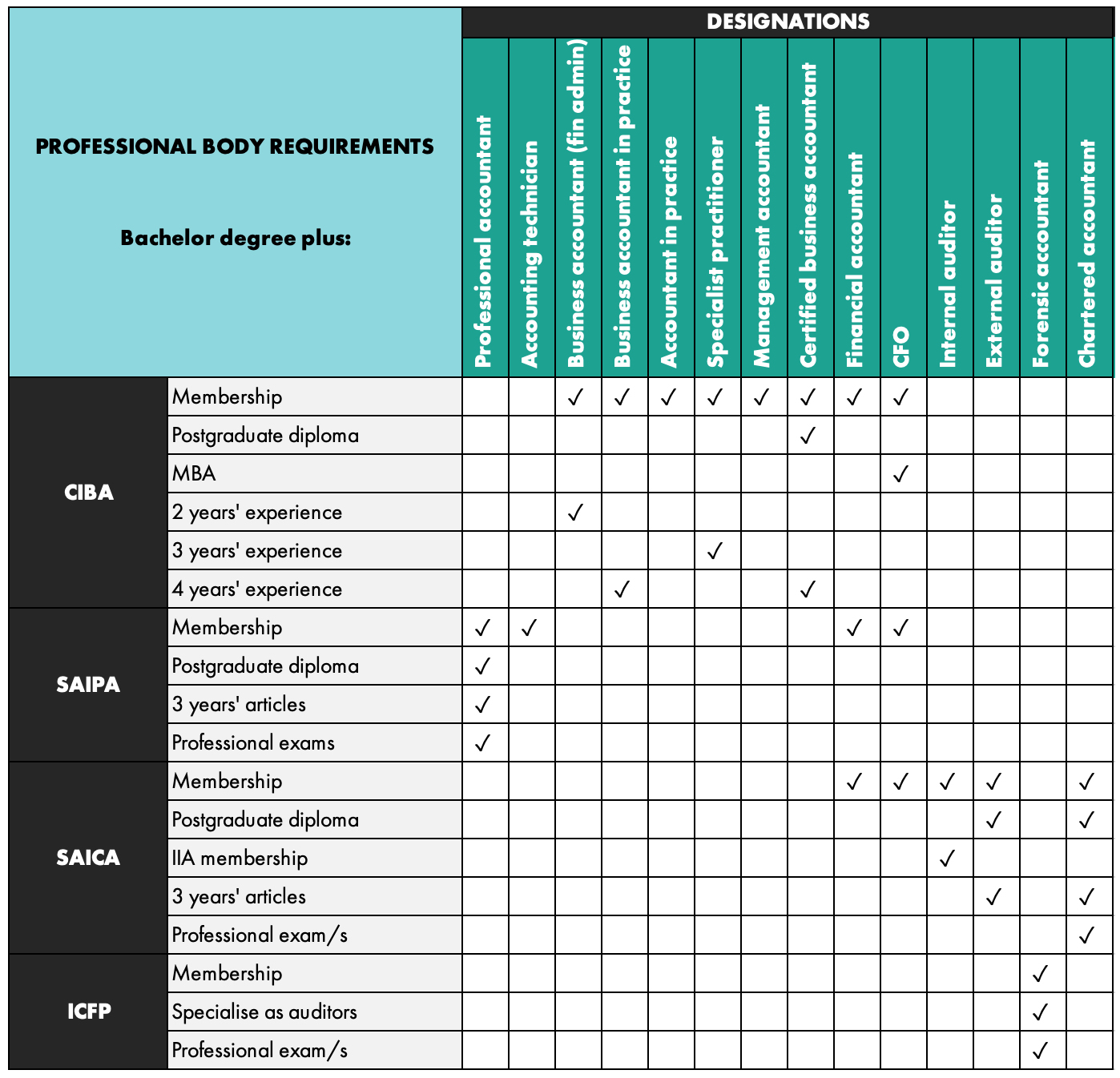 Professional bodies referred to above:
Ciba – Chartered Institute for Business Accountants (formerly Saiba)
Saipa – South African Institute of Professional Accountants
Saica – South African Institute of Chartered Accountants
ICFP – Institute of Commercial Forensic Practitioners
The three-year, NQF level 7 Bachelor of Accounting Science offered by Regenesys Business School is accredited by the Council on Higher Education and by Ciba. 
With our flexible learning options and experienced faculty, we are confident that you will have an outstanding learning experience at Regenesys Business School.
Take this opportunity to enhance your career prospects and pursue your passion for accounting. Enrol in the Bachelor of Accounting Science (BCompt) degree at Regenesys Business School today and take the first step towards a successful career in accounting.
References: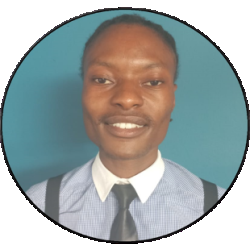 Latest posts by Thabiso Makekele
(see all)